UMES "Maroon, Gray and Blue" initiative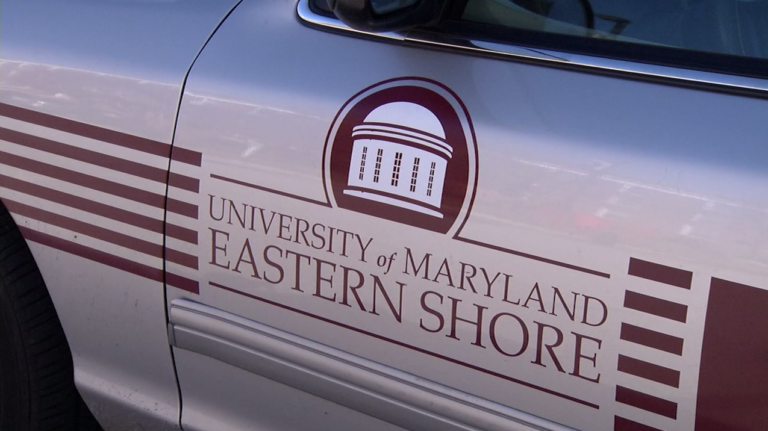 The University of Maryland Eastern shore started a new program this semester called "Maroon, Gray and Blue."
It was created with the hopes to improve the relationship between UMES police and the campus community.
This initiative has a three prong approach; training, awareness, and education. In terms of training, the campus police routinely participates in "in-service" training to help them stay current with trends and new laws.
Awareness and education goes for both students and officers; one of the recent topics discussed "sexual assaults on college campuses."
And a university spokesperson tells 47 ABC they are dedicated to ensuring their students can live and learn in a safe environment.