Town of Georgetown looking for nominees for Volunteer of the Year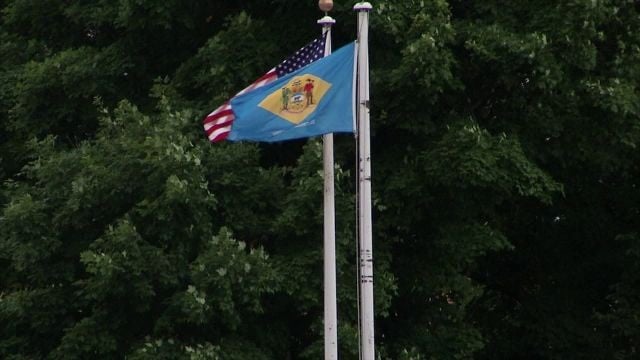 Town leaders in Georgetown are now accepting letters of recommendation for Volunteer of the Year.
Officials say nominees should live in Georgetown and have demonstrated exceptional volunteer commitment during the past year.
The deadline is Friday, November 20th.
According to a release sent to 47 ABC Letters can be mailed to Attn: Angela Townsend, Town Clerk, Town of Georgetown, 39 The Circle, Georgetown, DE 19947, dropped off at Town Hall, or emailed.