Supreme Court rejects challenge to air permit for refinery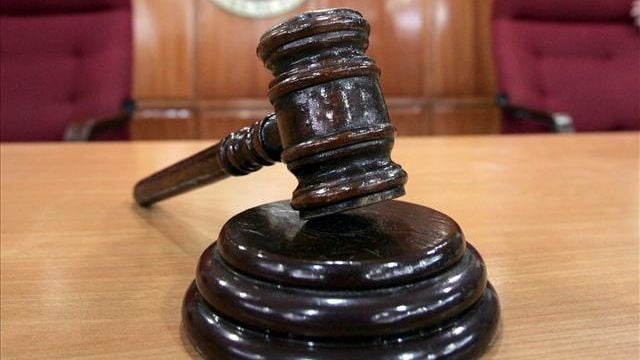 (AP) – The state Supreme Court has rejected a challenge by environmentalists to an order from Delaware's former environmental secretary granting an air quality permit for a crude oil transfer station at the Delaware City oil refinery.
The court rejected the appeal Thursday, one day after hearing oral arguments.
    
Environmentalists appealed to Superior Court after the Coastal Zone Industrial Control Board said they lacked standing to challenge the permit and after the Environmental Appeals Board said it lacked jurisdiction. A judge ruled that neither panel had jurisdiction to consider the matter.
    
Environmentalists argued that the coastal zone board had authority to consider the air permit, even if it did not directly implicate a Coastal Zone Act permit request or status decision, and that the EAB has authority to review air permit decisions.