Salisbury shops taking part in Small Business Saturday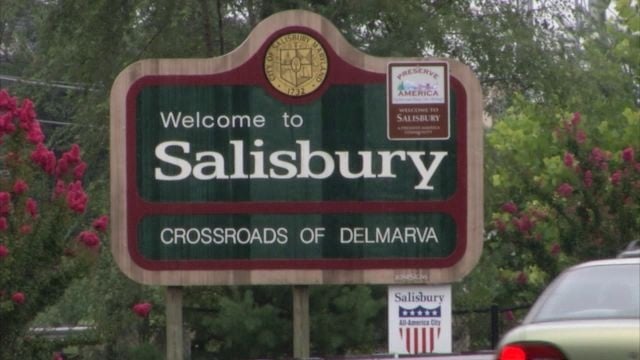 Now that we're just days away from Black Friday, the casual shoppers may now be contemplating which stores they want to hit first.
While the serious bargain hunters probably have their maps and plans ready to go and color coded, here in Salisbury city officials are hoping everyone works Small Business Saturday into those plans.
47 ABC spoke with Salisbury Mayor Jake Day today who tells us shopping small and shopping local is very important to the downtown development.
A number of small businesses in Downtown Salisbury are partaking in the shopping event, meaning some big discounts for those who come out.
Mayor Day tells 47 ABC, "Those dollars that are spent at small businesses are more likely circulated in our economy because that small business owner is going to spend his or her dollars at other small, local businesses right here in the community."
To see a full list of stores partaking in Small Business Saturday, click here.