Salisbury man charged in string of burglaries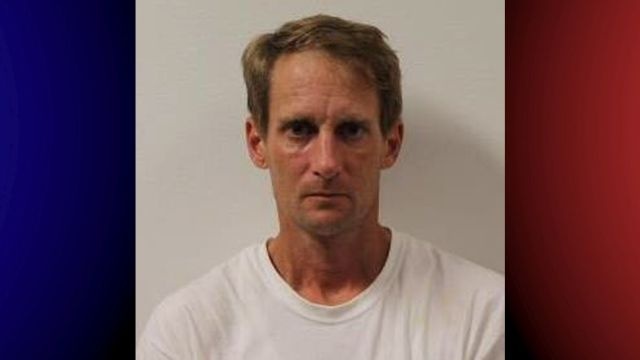 Investigators in Wicomico County say they have charged a Salisbury man, in connection to seven residential burglaries.
The Wicomico County Bureau of Investigation says on July 24, they, along with the Wicomico County Sheriff's Office, responded to the scene of a residential burglary on Cannon Drive.
During that investigation, Officials say they found that 39-year-old Dominic Cirigliano Jr., was responsible, and was charged as such. Investigators say they also were able to link Cirigliano for a series of daytime residential burglaries from June through July 2015.
Cirigliano was charged in a total of seven residential burglaries, with additional investigations apparently pending. Charges reportedly include burglary first degree, and theft over $1,000.
Anyone with additional information is requested to contact Detective Wilson at the Wicomico Bureau of Investigation at 410-548-4898.