Salisbury man charged after moving ambulance unauthorized during medical call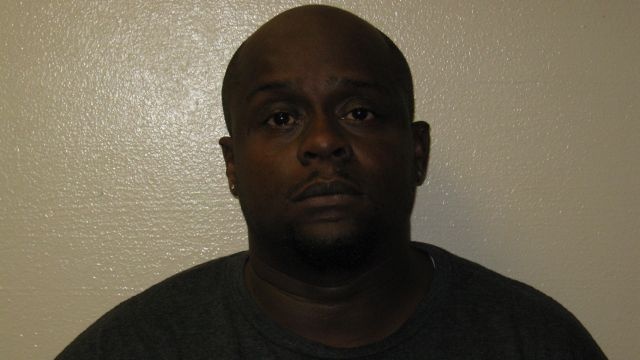 A Salisbury man has been arrested, after Police say he moved an ambulance while the crew was dealing with a medical emergency.
Salisbury Police say around 9:30 AM on October 29, Officers responded to Heron Court, for reports of an ambulance bring unlawfully entered, and driven. Once on scene, Salisbury Police say they met with Salisbury Fire Department's ambulance personnel, and found that EMS responded to a home on Heron Court for a medical emergency.
According to the report, EMS arrived, and immediately started helping and tending to the needs of the patient, in the back of the ambulance, during which EMS personnel heard the driver's side door of the ambulance open, and the emergency break of the vehicle released. Officials say the ambulance then moved about 50 feet down the road, while EMS was working on the patient in the back. The suspect then apparently fled.
Police say neither the patient nor the ambulance crew were injured, or had complications as a result of Holland moving the ambulance. The patient was apparently eventually transported to Peninsula Regional Medical Center, where they received additional care and services, related to the original call for medical assistance.
Salisbury Police say during their investigation, they found that 38-year-old Russell Holland Jr., was the person who went into, and drove the ambulance. Investigators say on November 12 they got a warrant for Holland, who was then taken into custody the next day. He was charged with motor vehicle/unlawful taking, unlawful removal of property, and false imprisonment. Holland is now in the custody of the Wicomico County Detention Center, on a $15,000 bond.