Salisbury man arrested with 4 pounds of pot during traffic stop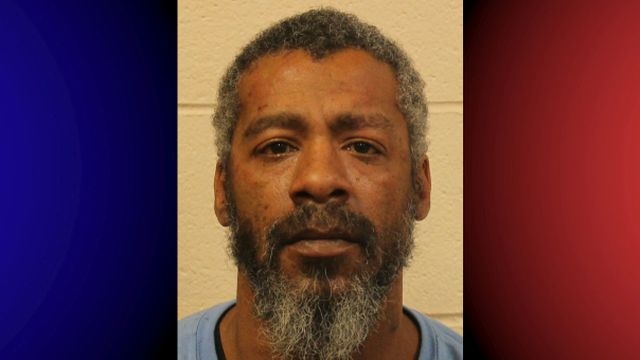 Police say during a traffic stop in Salisbury over the weekend, they seized over four pounds of marijuana.
Maryland State Police – Salisbury Barrack say on Saturday around 9:30 PM, Troopers stopped a vehicle at the intersection of Ellegood Street and Pemberton Drive. The vehicle had apparently been driving erratically, and nearly causes several accidents. Police say during the stop, they noticed marijuana in plain view, along with an open container of beer at the driver's feet.
The driver, Levern Antoine Reaves of Salisbury, was asked to get out of the car, for a search. During that search, Police say they found two USPS shipping boxes, with more than 2000 grams of marijuana – totaling 4.5 pounds, packaged for distribution. The estimated street value of the drugs is apparently $4,500.
Troopers say after the search, they attempted to take Reaves into custody, but he tried to run, but Troopers were able control him into custody. MSP say Reaves and both Troopers were taken to Peninsula Regional Medical Center for injuries sustained during the altercation, where they were treated, and then released.
Reaves was then charged with possession of marijuana, possession with the intent to distribute marijuana, possession of cds paraphernalia, assault on a police officer, disorderly conduct, failure to obey a lawful order, resisting arrest, and multiple dui related traffic offenses. He is now being held without bond at the Wicomico County Detention Center.