Salisbury approves contract for police body cams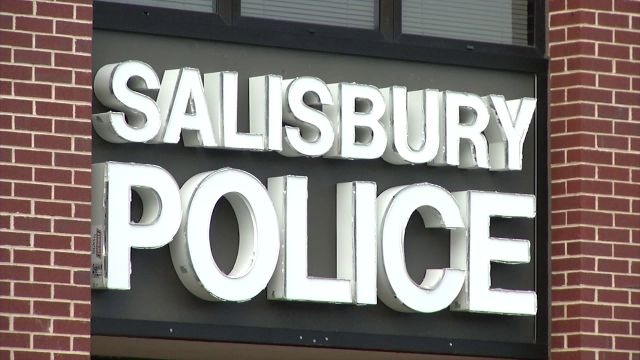 Body cameras will soon be on their way to Salisbury's police department after the city council gave the authorization to award the bid to public safety company Taser.
Mayor Jake Day said the city ordered 70 cameras, plus a storage unit for them.
As of now Day said there is not a specific timetable at the moment as to when they will arrive and be implemented.