Prosecutors: Arrested Secret Service man sexted other girls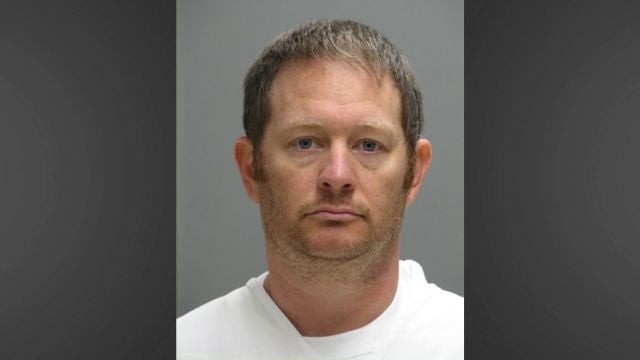 (AP) – Prosecutors say a Secret Service officer charged with trying to solicit sex from an undercover agent he thought was a 14-year-old girl also had online sex chats with actual young girls and had a small arsenal of weapons at home.
They said in court filings that a preliminary investigation indicates Lee Robert Moore has had online contact with two young girls.
Moore, who worked as a uniformed officer at the White House, surrendered to police Nov. 9 after being placed on administrative leave the previous week. He was arrested in an online sex sting by Delaware State Police.
On Thursday, Moore waived the right to a hearing to determine whether probable cause exists to support a federal charge against him of trying to transfer obscene material to a minor.