Plane crashes at Anne Arundel County airport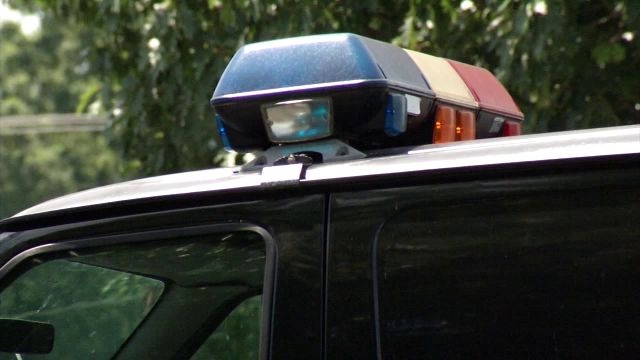 Maryland State Police say a Baltimore man was required to make an emergency landing in a grassy field in Fort Meade, Md.
Preliminary investigation revealed that the aircraft attempted to take off from the Tipton airport en route to Florida.
Authorities say after taking off the plane lost power for an unknown reason.  The pilot, 48 year-old Paul Antoinette was then forced to take the plane down in an open field near the airport.
There are no reported injuries at this time.