Parsonsburg man accused of assaulting teenage son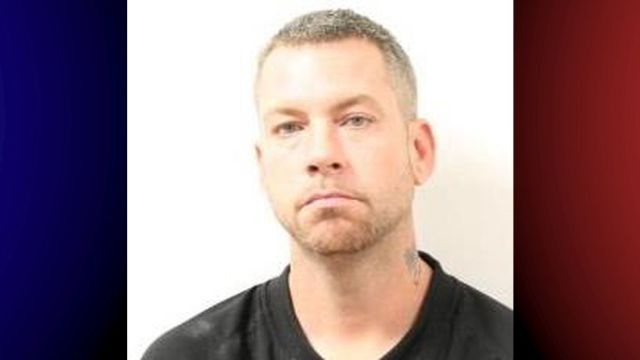 A Parsonsburg man is facing child abuse charges, after he reportedly punched his son in the face.
The Wicomico County Sheriff's Office says on Thursday, a Deputy arrested 38-year-old Joseph Dukes, in connection to a child abuse complaint. According to the report, Dukes tried to strangle his 17-year-old son, before punching him in the face.
Investigators say they noticed signs of injury, that corroborated the account. The Sheriff's Office says Dukes was intoxicated at the time of the incident, but wasn't at the Mt. Hermon Road home when the Deputy arrived.
Warrants were obtained, and Dukes was later taken into custody, and charged with child abuse, assault 2nd degree, and reckless endangerment. After an initial appearance with the District Court Commissioner, Dukes, who was initially held on a $50,000 bond, was ordered to be held on a $100,000 bond.