Ongoing investigation leads to four arrest in Laurel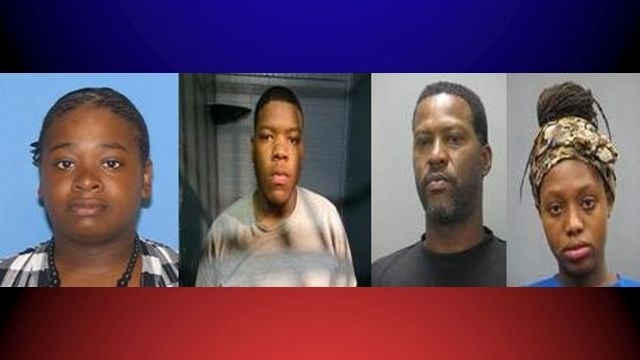 Four people arrested in Laurel in two separate investigations. Drugs were reportedly being sold out of apartment units.
The arrests were made at the Hollybrook Apartments. Brittany Milton, 25-year-old and Emerson Jones III, 20-years-old were  both arrested on drug related charges. 
According to authorities, Jones III was found with cocaine, heroin  and marijuana. He was reportedly selling out of Milton's apartment. Milton faces a charge of maintaining a drug property. Emerson Jones Senior, the father of Jones III, was also arrested wanted on outstanding child support charges.
In the separate investigation, at the Carvel Gardens Apartments,  police arrested 20- year-old Special Sykes. Sykes reportedly had powder cocaine and drug paraphernalia.  Investigators believe drug sales took place in this apartment,  but the press release did not specifically name Sykes as a seller.