Nov. 20 – Thanksgiving Healthy Eating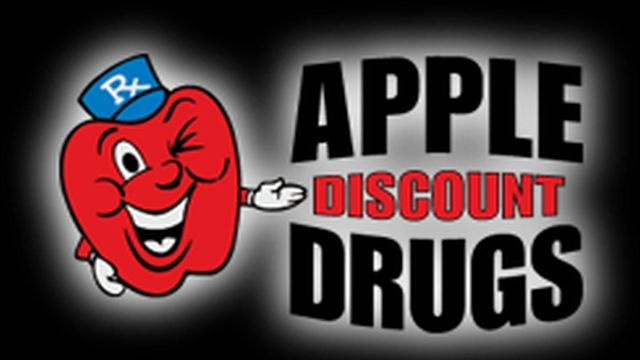 The Thanksgiving holiday is next week so it's important to remember to eat healthy.
Most individuals do not know how many calories or carbohydrates they should have per day and many have difficulty in identifying a carbohydrate and what this food group does for the body. Most plan for a meal, especially a feast such as Thanksgiving and have no idea on how portion sizes effect their weight and blood sugar control.