Milford man accused of assaulting woman in moving vehicle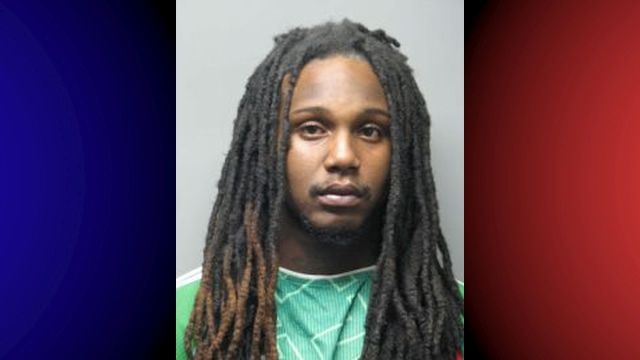 A Milford man is facing charges, after Police say he assaulted a woman inside of a van, and forced her back inside, after she she attempted to run.
Milford Police say on November 14, a 23-year-old woman was riding in a vehicle that was being driven by 25-year-old Phillippa Vann. The two apparently got into an argument, that turned physical. Police say Vann started punching the woman, while continuing to drive, but when they arrived at a stop sign, the victim jumped out, fleeing on foot.
According to the report, Vann then caught up with the woman, and started punching her again, before pulling her back into the vehicle near McCoy Street and South Walnut Street.
Police say Vann then continued driving, and at the next stop sign, the victim fled again, and was able to speak with Police. The victim was transported to Milford Bayhealth Hospital where she was treated for injuries to the face and arms, before being released.
Officers say they were able to locate Vann a short time later, and take him into custody. He was charged with unlawful imprisonment 2nd degree, assault 3rd degree, and noncompliance with conditions of bond.
Vann had apparently already been court ordered not to operate any motor vehicle, stemming from an incident that happened back in August. After he was charged, Vann was arraigned, and is now being held at the Sussex Correctional Institution on a $10,000 cash bond.