Milford man accused of assaulting another while naked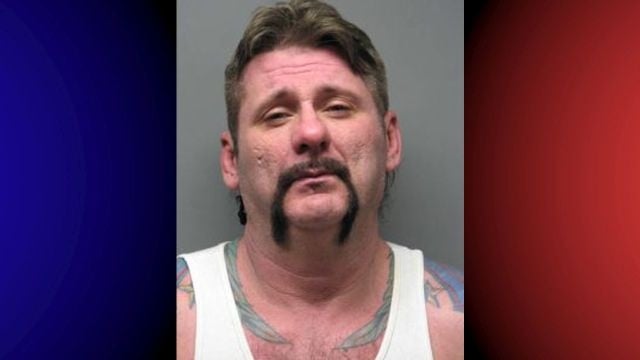 A Milford man is facing charges, after he apparently assaulted someone, while naked.
Milford Police say on November 7, 49-year-old Charles Robinson and a 35-year-old man were arguing at a home on Lakelawn Drive, during which, Robinson apparently attempted to physically assault the man. Police say that Robinson wasn't wearing any clothes at the time of the assault.
According to the report, residents of the home attempted to separate the men, by bringing the 35-year-old outside, but Robinson followed, still not wearing any clothes. Police say Robinson again attempted to assault the 35-year-old in the yard.
There was reportedly a 1-year-old child in the arms of one of the people trying to separate the men. Robinson reportedly kept hitting the 35-year-old, while just missing the child.
Robinson was then arrested, and charged with disorderly conduct, lewdness and endangering the welfare of a child. He was later ordered to be held at Sussex Correctional Institution on a $401 bond.