Md. panel to hold seminar on handling mental health crisis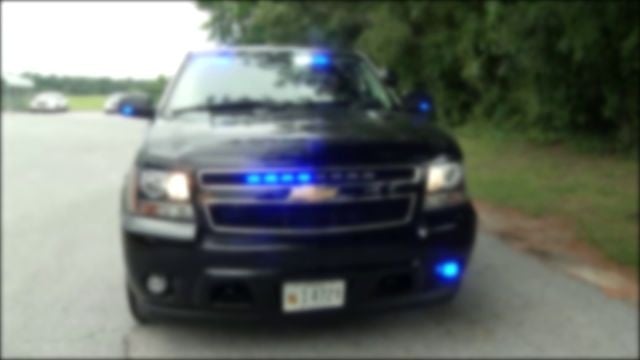 (AP) – A Maryland panel is holding a seminar on how to de-escalate confrontations with people experiencing a mental health crisis.
The Maryland Police and Correctional Training Commissions is holding a session on Wednesday afternoon to demonstrate what works and what doesn't in a mental health crisis that will include participants who will role play.
    
The panel is hosting a three-day seminar. About 30 law enforcement officials and behavioral health partners will train at a facility in Sykesville.
    
Sam Cochran, the former coordinator of the Memphis, Tennessee, police services Crisis Intervention Team, will instruct Maryland law enforcement trainers, so they can take what they learn back to their departments.