Md. AG: more litigation expected on health exchange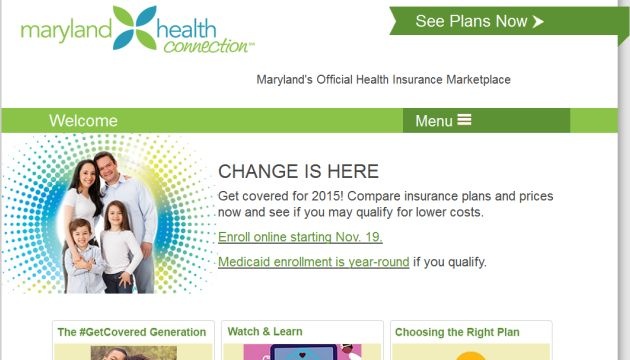 (AP) – Maryland's attorney general says the state and the federal government are involved in an active investigation that he expects will lead to additional litigation and recovery relating to the failed launch of the state's health exchange website.
Attorney General Brian Frosh wrote in a letter obtained Thursday that vendor misstatements about their software and poor performance were the actual and proximate cause of the system's failed launch in October 2013. The letter to leading lawmakers provided an update on how the investigation is going.
    
In August, Frosh's office announced a $45 million settlement with the prime contractor.
    
Frosh also expresses concerns about state auditors reaching conclusions based on an incomplete analysis. Frosh says he anticipates significant information not presently available to auditors will be uncovered in connection with anticipated litigation.