Information sought in Sussex Co. thefts from vehicle investigation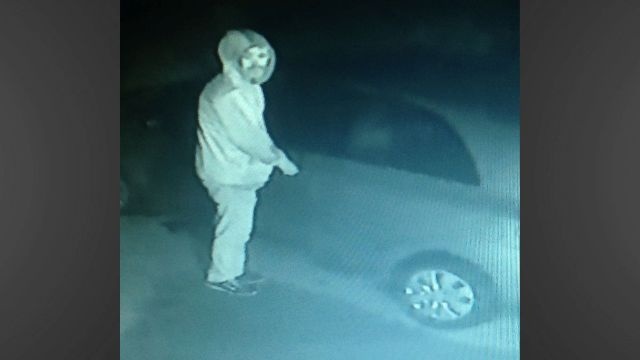 Police in Delaware say they are working to identify a suspect in a a series of thefts from vehicles in Sussex County.
Delaware State Police say over the past several months, they have investigated thefts from vehicles at over a dozen locations, from Lincoln to Rehoboth. Investigators say that an undetermined number of suspects entered various vehicles in the Lincoln area, and rummaged through and stole items from unlocked vehicles.
The stolen items apparently range from purses to electronic devices, along with cash. Police say most of the vehicles were parked in driveways.
According to the report, in one incident in the early morning hours of November 7, a man is seen trying to open a victim's car door, in the Cedar Creek Landing development. Police say no items were removed, but a security camera caught an image of the suspect.
Anyone with information about these incidents is asked to contact Troop 7 at 302-644-5020 or Delaware Crime Stoppers at 1-800-TIP-3333. Tips can also be sent through the Crime Stoppers website, or via text to 274637 (CRIMES) using the keyword "DSP."
Delaware State Police are offering the following tips to keep your property safe:
· Lock your car doors and roll up you windows
· Do not leave valuables inside your vehicle
· Leave outdoor lights on in the driveway or have security lighting installed
· Report any suspicious activity to 9-1-1 immediately