Information sought in Dover Red Roof Inn robbery investigation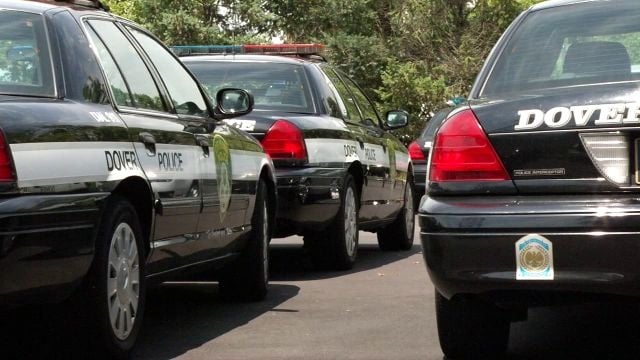 Police in Dover are looking for information, after a motel was apparently robbed at gunpoint.
Dover Police say on Sunday morning around 2:35 AM, a man walked into the lobby of the Red Roof Inn on North DuPont Highway, and pulled out a gun. According to the report, the suspect demanded money from the clerk, and fled after receiving an undisclosed amount of cash from the clerk.
Police say the cash drawer was found in front of a business, just south of the hotel.
The suspect is described by Police as a black male, standing between 5'10" and 6? tall, weighing 215 to 230 pounds, last seen wearing a black coat and pants, a black face mask, and latex gloves.
Anyone with information about this incident is asked to contact the Dover Police Department at 302-736-7111 or Delaware Crime Stoppers at 1-800-TIP-3333. Tips can also be sent through the Crime Stoppers website, or via the Dover Police Department MyPD Mobile App.