Holidays without hunger campaign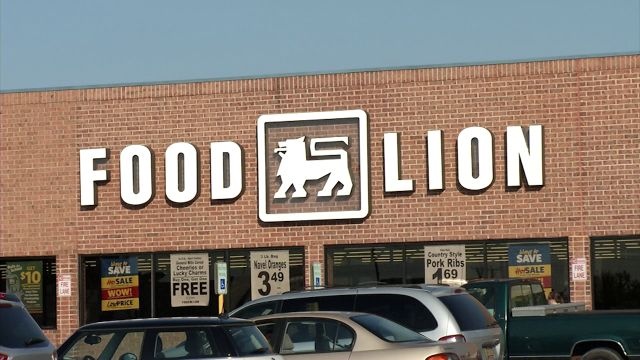 In its 12th year, Food Lion once again kicked off its Holidays without hunger campaign.  It is a yearly partnership between Food Lion and their customers from over 1,100 locations.  The idea is simple: buy a five dollar food box, and it will be donated to local food banks. 
Customers also have the option of simply adding five dollars to the end of their order and a box will be donated.   In the box are items such as peanut butter, pasta, and macaroni and cheese.  The idea is to put non-perishables that are high in protein.
Last year over 1,300 meals were donated just from the Food Lion in the Pecan Square shopping center. This year, they hope to exceed that number.  So far Food Lion has donated 114 million meals.  The goal is to reach 500 million by the year 2020.
The Maryland Food Bank of the Eastern Shore says they received thousands of pounds of food last year from the campaign – and says that although it may be a $5 box – what it brings to the families – is priceless.