DSU Allstate Ambassador discusses scholarship opportunities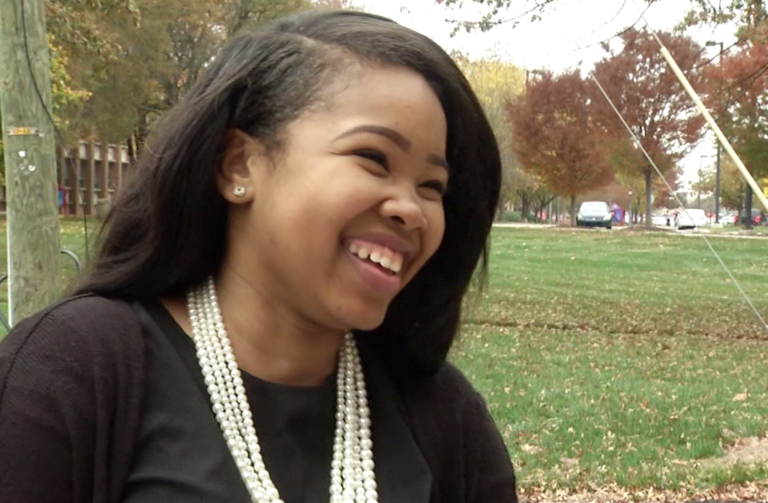 November is national scholarship month and one student at Delaware State University is on a mission to share how the public can get involved in furthering someone's education, specifically at historically black colleges and universities.
Sharnada Martin is a junior accounting major at DSU and says growing up, some told her she'd never make it to college.
She won a scholarship provided by Allstate's Quote's for Education program in partnership with the Tom Joyner Foundation this past spring. It was able to cover the rest of her tuition.
Martin is now an ambassador for program that's helped nearly five hundred students so far. She is asking the public to help others.
Martin says anyone can do it by getting a free Allstate quote online or by phone. When you mention the Quotes for Education program, Allstate will donate ten dollars, totaling up to two- hundred thousand dollars.
All of that money will be donated to HBCU scholarships through the Tom Joyner Foundation. Martin says that scholarship money did wonders for her and wants the same for other students.
Martin continues, "If you're like me from the hood, I'm from Philadelphia, or anywhere in poverty you can make it. If you have a dream and you believe in that dream you can make it through anything.  I would just say keep on going to students that are out there like me."
In addition to the Quote for Education Program, there's also a Quote and Vote contest where anyone can go online and vote for their favorite HBCU. The winning school will get an additional fifty- thousand dollars in scholarships. Voting ends November thirtieth.