DSP: One dead another injured after crash in Bridgeville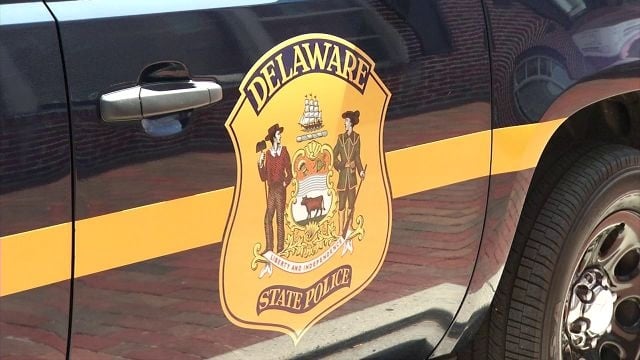 Delaware State Police say they are investigating a single vehicle crash, that killed one person and injured another, early Friday morning, in Bridgeville.
The incident reportedly happened, just after midnight on Redden Road. Fourty five-year-old Susan Patten-Lorenzo, of Seaford, was driving a Ford Mustang coming up to a left curve, near the intersection of Chaplin's Chapel Road when for unknown reasons, she apparently lost control of the car, and hit a utility pole.
Investigators say, the impact caused the Mustang to rotate violently, before overturning, causing the front seat passenger, 43-year-old Sandra Wroten, of Seaford, to be ejected, before the car came to a stop.
Wroten, who was reportedly wearing a seat belt, was pronounced dead at the scene. Patten-Lorenzo who was also apparently buckled up, was transported to Nanticoke Memorial Hospital, where she was reportedly treated for non-life-threatening injuries, and released.
State Police say that alcohol is believed to be a contributing factor in the crash, and that charges are pending. Officials say, Redden Road was closed for about three and a half hours while the crash was investigated and cleared.