DSP investigates a shooting in Frederica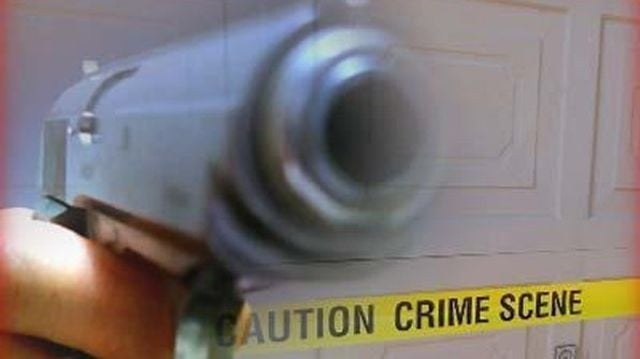 Police are investigating a shooting that happened at a party overnight in Frederica.
According to authorities, the incident happened around 12:30 Sunday morning on the 4000 block of Johnny Cake Landing Road.
Shortly after shots were fired, two victims; a 20-year-old and 19-year-old who were attending the party were taken to Milford Memorial Hospital.
According to reports, as people were leaving the scene, an argument escalated into a fight and shots were fired subsequently striking both victims as they left a party.
The victims were not believed to be the intended targets of the shooting and officials add, the victims arrived separately and did not know each other. Both victims were treated and released.
According to Delaware State Police the investigation is in its early stages and is on going.