Denn seeks $2.3 million in additional funding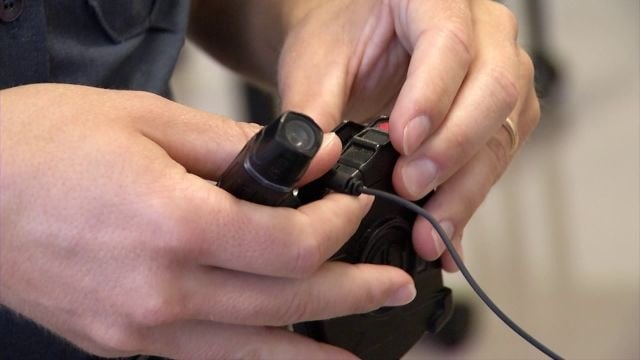 (AP) – Attorney General Matt Denn says the transparency and accountability that body cameras can bring to police interactions with citizens will come at a significant cost.
Denn asked Markell administration budget officials Friday for roughly $440,000 in new funding in fiscal 2017 for additional personnel and software that he says will be needed to review body camera footage in criminal cases.
    
Denn's office estimates that it could be tasked with reviewing up to 30,000 cases annually involving body camera, which he says would require at least 15,000 hours in additional staff time.
    
Denn's overall budget request is $2.3 million, or 4.5 percent higher than his agency's current year funding.
    
Much of the new funding would be used for staff additions, including Denn's top priority of another felony prosecutor in Kent County.