Baltimore and Beyond: panelists discuss racial disparities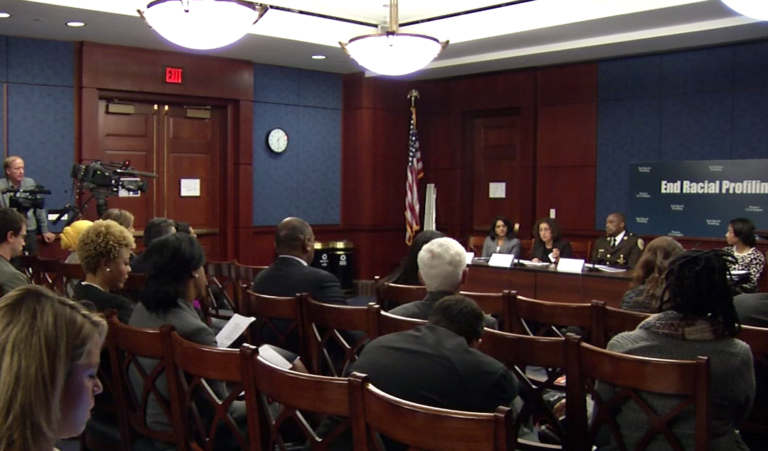 As the criminal trials in the Freddie Gray case are set to begin in Baltimore at the end of November, Maryland U.S. Senator Ben Cardin and Attorney General Brian Frosh hosted a panel discuss the state and nation's issues with racial profiling and law enforcement.
The panel featured a representative for the American Civil Liberties Union, South Asian Americans Leading Together, the Prince George's County Sheriff, and a professor from the Department of Psychological and Brain Sciences from the University of Massachusetts- Amherst.
They discussed racial disparities, especially amongst the incarcerated population. For example, African American men are apparently six times more likely than white men to be incarcerated.
African Americans and Hispanics only make up about thirteen percent and seventeen percent of the population respectively.
However, they make up roughly thirty- eight and twenty- one percent of the total population incarcerated. According to the panelists, many of them are people who at some point fall victim to racial discrimination.
Dr. Linda R. Tropp, with the Department of Psychological and Brain Sciences from the University of Massachusetts- Amherst says, "On some level we may wish that things like racial bias and racial profiling are things of the past. We have to recognize that race still matters and that racial bias can have profound effects on people's lives."