Attorneys file $38M lawsuit against Maryland comptroller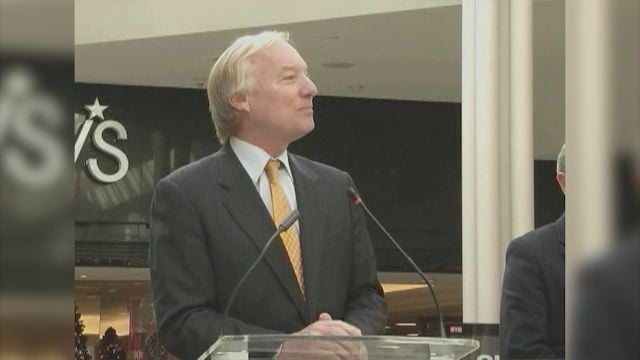 (AP) – Two Baltimore law firms have filed a $38 million class action lawsuit against Maryland's comptroller relating to the amount of interest the state should pay on certain tax refunds relating to a Supreme Court ruling.
The law firms of Brown Goldstein & Levy and the Law Offices of Stuart Levine announced the lawsuit filing Friday.
    
In May, the Supreme Court ruled it is unconstitutional for counties and some city governments to double-tax income residents earn in other states, entitling those taxpayers to refunds.
    
The lawsuit says state lawmakers braced for losing the case by passing legislation to lower the amount of interest to be paid on those refunds from 13 percent to 3.25 percent. The lawsuit alleges that violates the takings and due process clauses of the U.S. Constitution.