UPDATE: One indicted for August murder in Salisbury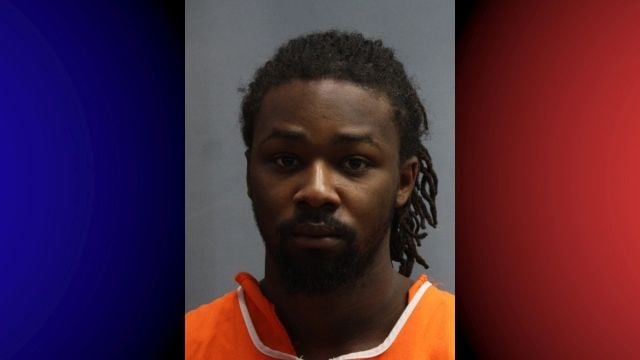 A Salisbury man has been indicted for the August murder of a 21-year-old Salisbury man.
Maryland State Police say on Monday, a Wicomico County grand jury returned an indictment charging 22-year-old Delonte Bryant, with the murder of Dommeir D. Deshields on August 3.
The indictment charges Bryant with first degree murder, second degree murder, first degree assault, reckless endangerment, use of a firearm in the commission of a violent crime, felon in possession of a regulated firearm, and wearing/carrying a firearm. Police say Bryant is already incarcerated with the state, but a detainer has been filed, and arrangements are underway to serve the indictment. Bryant is behind bars on charges related to a July 4th shooting in Salisbury.
According to the report, Deshields was walking near the intersection of Anne and Baker streets in Salisbury around 11:30 AM, when Bryant walked up to him and shot him. Responding Officers reportedly found Deshields lying in the street with multiple gunshot wounds. He was rushed to Peninsula Regional Medical Center, where he was later pronounced dead.
The Wicomico County State's Attorney's Office presented evidence developed during the investigation to the grand jury. The grand jury then apparently deliberated, and handed down the indictment on October 5, 2015. No word yet on a court date.