UPDATE: First teen sentenced for Wicomico Co. home invasion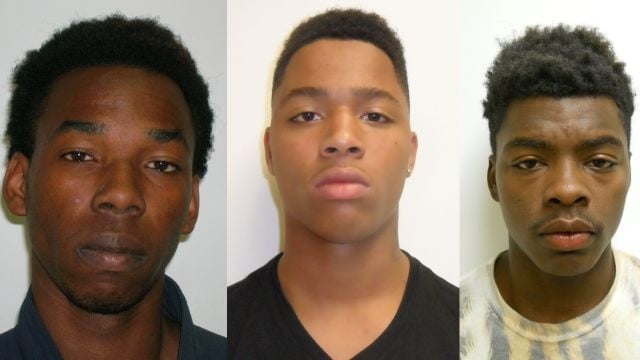 A 17-year-old from Salisbury, will spend the next decade and a half behind bars for his involvement in a home invasion.
On Thursday, a Wicomico County judge sentenced Nahmir Tareek Bundy to 30 years, but suspended all but 15 years-, for his role in a burglary and armed robbery that happened back in April on Ridge Road in Salisbury. The Wicomico State's Attorney's Office says the first five years of Bundy's sentence is without the possibility of parole.
Back in September, Bundy, who was 16 at the time of the crime, pleaded guilty to first degree burglary, two counts of armed robbery, and use of a firearm during a crime of violence. Bundy was prosecuted and sentenced as an adult. Following his release, Bundy will be on probation for three years, for the first of which he will wear a GPS monitor. He will also have to pay restitution to the victims.
On April 23, 2015 Bundy, along with Darrell Dixon and Malik Moore, who are both 19, found a rifle in a truck, while riding bicycles. The three then searched cars for valuables, during which they noticed X-Box games through a house window, and went inside through a window, armed with the rifle and a baseball bat. The teens then accosted the home's residents in their beds, and held one at gunpoint.
Eventually the three fled with backpacks full of items from the home. Later that morning Salisbury Police located the teens and many of the stolen goods, at a home on Delaware Avenue.
Dixon and Moore were convicted in September, on similar offenses. Dixon, who pleaded guilty, is scheduled to be sentenced on November 2, while Moore, who a jury convicted, is still awaiting a sentencing date.