UPDATE: Allen Harim cancels Vlasic processing plant plans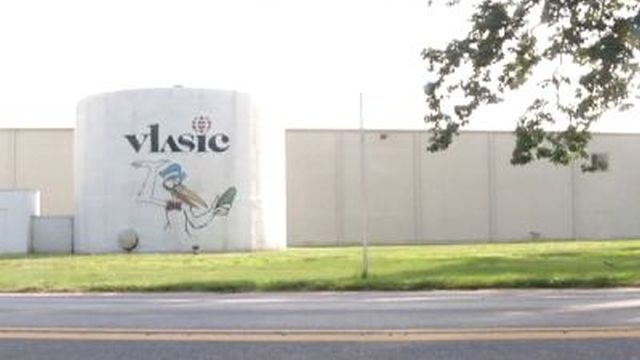 A local chicken producer and processor, has announced that they will halt efforts for a new processing plant in Millsboro.
Allen Harim says they will continue to use their Millsboro facility as a warehouse and storage location, and will no longer pursue plans to process live chickens there. The property is the former site of a Vlasic pickle plant, that Allen Harim bought from Pinnacle Foods in 2014.
"Our company has a strategic plan that guides us in every decision we make, and we have concluded that our best course of action in Millsboro is to not process live chickens," Allen Harim CEO Steve Evans said. "We have retained a commercial real estate broker to help us lease the space moving forward."
"This is great economic development news for Sussex County," said John McClellan, senior advisor for Sperry Van Ness/Miller Commercial Real Estate, who along with Henry Hanna, will be marketing the property. "This is an extremely attractive large space that offers rail access, high ceilings, multi-loading configurations, high electrical capacity, and it's located in business-friendly Delaware."
Allen Harim will continue to use some of the 470,000 square foot building for storage and warehousing. Recent court challenges to state permits at the Millsboro facility have all reportedly been ruled in the company's favor.