Two arrested for string of burglaries in Magnolia area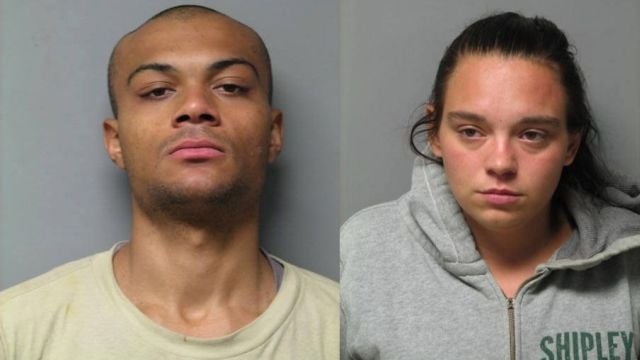 State Police say they have arrested a Magnolia couple, in connection to a string of burglaries in the area.
Delaware State Police say on Wednesday, Troopers arrested 22-year-old David Moore, and 21-year-old Sarah Moore for a series of residential burglaries in the Pickering Beach, Bowers Beach, and Magnolia areas. According to DSP, the two were the primary suspects of the investigation.
Detectives with the Criminal Investigations Unit at Troop 3 say they started the investigation, after finding similarities between some burglaries that happened between early September and the middle of October. Police say the two would break into homes, and steal jewelry, loose change, and televisions before making their way to local pawn shops where they would sell the stolen goods, for cash.
Detectives charged the two with burglary 2nd, four counts of conspiracy 2nd, eight counts of theft, three counts of criminal mischief, selling stolen property, and falsifying business records. Both are now being held by the Delaware Department of Corrections, David Moore on a $82,300 cash bond, and Sarah Moore on a $34,400 cash bond.