Tracy Morgan to return to state with new show after crash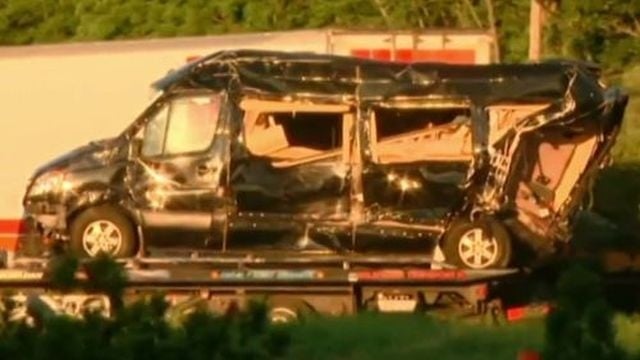 (AP) – Comedian Tracy Morgan will be returning to Delaware with a new show more than a year after being critically injured in a fatal car crash.
Morgan will perform at The Playhouse on Rodney Square in Wilmington on March 11. His new show is entitled "Picking up the Pieces."
    
On June 7, 2014, Morgan was traveling home after a show at the Dover Downs Hotel & Casino when the limo bus he was riding in was struck by a tractor-trailer.
    
Fellow comedian James "Jimmy Mack" McNair was killed in the crash and the accident left Morgan in critical condition. He spent more than a month in the hospital and a rehabilitation clinic recovering from his injuries, which included a broken leg, nose and ribs.