Study: Risk of bicycle injuries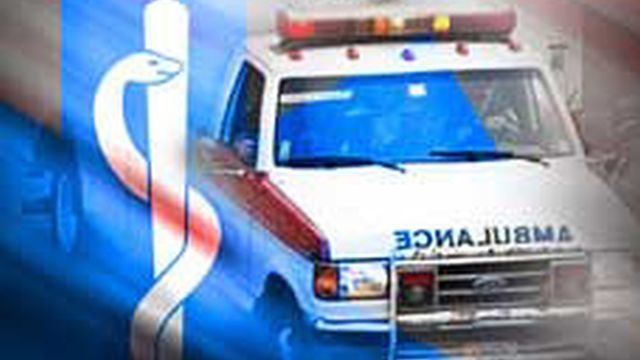 New guidelines set for youth football by the American Academy Of Pediatrics were released on Sunday.
It's aimed at reducing the risk of injuries while players are on the field, but numbers suggest the risk is still there for injuries sustained from other non-tackle sports.
Standford Children's Health finds that more than 200,000 children between 5 and 14 were treated for bicycle related injuries in 2009 which is 15,000 fewer than football injuries.
Ed Urban, the founder of Falcons Youth Sports organization in Fruitland,says "You check any sport…if they're recording injuries that restrict a boy or a girl from playing a game or practice…you're going to find out there's as many injuries in those sports as there is in football."
Experts from Stanford Children's Health say although death from a sports injury is rare, the leading cause is from brain injuries.