Queen Anne's annual prescription round-up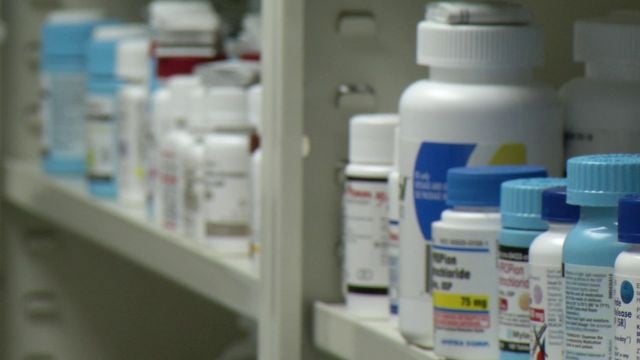 Queen Anne's County is having its 6th annual Rx Round-Up.
Daily residents can drop off unused or expired prescription medications with no questions asked!
Rx Round-Up days are Tuesday Oct. 27, 2015 from 4-7 p.m. at the Sudlersville Fire Dept. and Thurs. Oct. 29, 2015 from 4-7 p.m. at the Kent Island Fire Dept.
Local law enforcement officers will collect and destroy the prescription medications in accordance with Drug Enforcement Administration regulations.
Queen Anne officials say properly disposing prescription drugs is a way to save the environment and protect children!