Police arrest one for alleged Dunkin Donuts robbery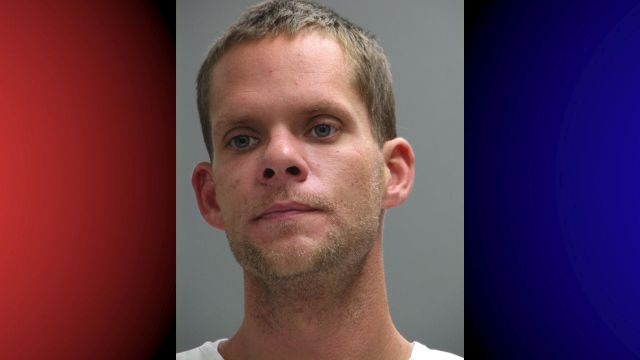 Members of the Harrington Police Department say they have arrested a Frederica man for his connection to a robbery on Dunkin Donuts in Harrington on September 28, 2015, after receiving several tips that led to identifying and tracking down the suspect.
Police say Justin R. McGaha, 31, was taken into custody on Tuesday at his residence after detectives from both the Harrington Police and Delaware State Police executed a search warrant for evidence of the Dunkin Donuts robbery as well as one in State Police jurisdiction.
Police say they charged McGaha with first degree robbery, terroristic threatening, and theft under $1,500.
According to the police report, McGaha is being held on $33,000 cash bail.0
Editors note: McGaha's name was previously mis-spelled as Megaha, it has been corrected.