Police: 13-year-old fatally shot, Onanock man arrested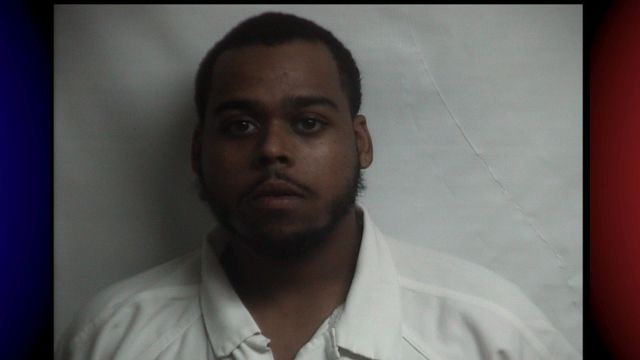 An Onancock man has been arrested for the shooting death of a 13-year-old boy.
According to the Accomack County Sheriff's Office, 23-year-old Nicholas Martinez White was arrested after police received a reported shooting at a home on Keller Pond Road around 10:46 a.m. Friday.
When deputies arrived, they reportedly found the 13-year-old victim suffering from a gunshot wound. We're told he was transported by rescue Riverside Shore Memorial Hospital where he was pronounced dead.
Police tell 47 ABC an initial investigation has revealed that an altercation occurred at the Keller Pond Road home between the victim and the suspect. During this altercation, a firearm was apparently discharged which resulted in the victim's injuries.
White is currently incarcerated in the Accomack County Jail with bond denied. Police say he faces charges including Second Degree Murder and Use of a Firearm in the Commission of a Murder.
Few details are available at this time; however, 47 ABC will continue to bring you updates as they come into our newsroom.
Anyone with information on this or any other crime is asked to contact the Accomack County Sheriff's Office at 757-787-1131 or 757-824-5666. Tips may also be submitted through ccomackcountysheriffsoffice.org.