Over five pounds of marijuana seized during Westover traffic stop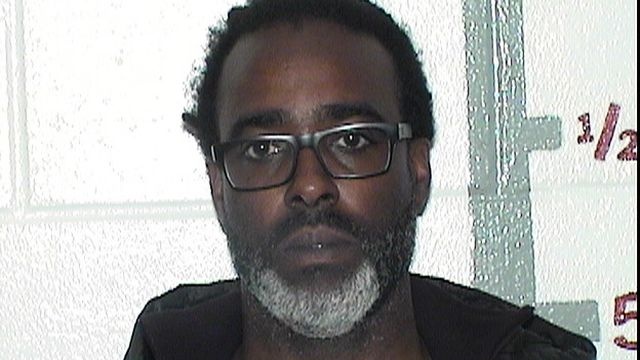 State Police say they seized more than five pounds of marijuana, during a traffic stop in Westover.
The Maryland State Police – Princess Anne Barrack says on Thursday around 7:50 PM, a Trooper monitoring traffic on Route 13, near Revels Neck Road, noticed a Silver Ford Escape with Virginia plates, with inoperable tail lamps. The Trooper then reportedly pulled over the SUV, and spoke with the driver, 42-year-old Andrew Dwight Smith, of Chesapeake, Virginia.
During the stop, Police say the Trooper smelled a strong odor of marijuana coming from the vehicle, prompting a search. During the search, Police say they found 5.2 pounds of marijuana. Smith was then arrested, and charged with cds possession of marijuana, and cds possession with intent to distribute.
After processing, Smith was ordered by the Somerset County District Court Commissioner to be held on a $15,000 bond, but has since posted and been released.