Official: Baltimore police have saved 2 from drug overdoses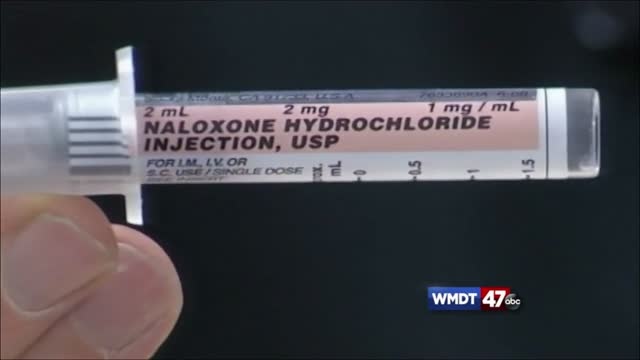 (AP) – Baltimore's health commissioner says two lives already have been saved by police trained to use medicine that quickly reverses an opioid drug overdose.
Dr. Leana Wen gave an update Tuesday to state lawmakers about how the city is implementing recommendations to fight overdoses.
    
She says the city started in the last month to have police officers on patrol carry Naloxone, which prevents heroin overdoses.
    
The city has been expanding efforts to train people how to administer the medicine. Wen says it's important to train people other than first responders, because people suffering an overdose can have only minutes to live. Wen says nearly 5,000 people have been trained so far in Baltimore.
    
Last year, Wen says 303 people in Baltimore died from heroin, opioid and alcohol overdoses.