OCPD looking to identify Ocean City armed robbery suspect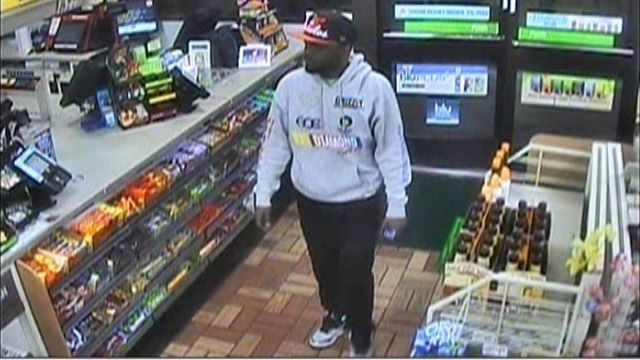 Police in Ocean City are looking for help from the public with identifying an armed robbery suspect.
Ocean City Police Major Crimes Unit says on Thursday around 5:00 AM, Detectives responded to the Tidelands Caribbean Hotel, on Atlantic Avenue, for a reported armed robbery.
Once on scene, they reportedly learned that a man walked into the lobby, and demanded money from an employee, while gesturing as if he was concealing a firearm. Police say the suspect fled with an unspecified amount of cash.
Investigators don't have much of a description of the suspect, only that he was last seen wearing a baseball cap, and a light colored sweatshirt or jacket.
Detectives are asking anyone who may have information about the suspect, or their identity to contact Ocean City Police Department at 410-723-6600.