Ocean City cleans up after storm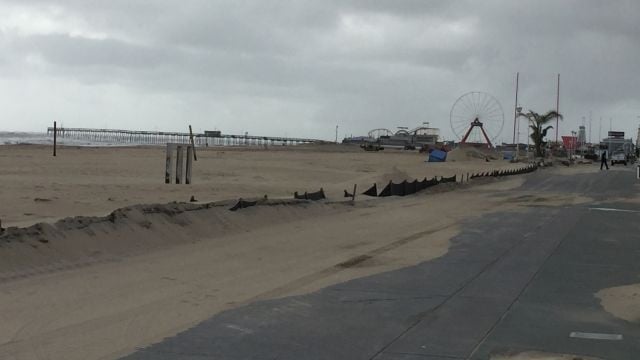 Ocean City officials say damage from the storm system was minimal, but public works employees will be working through the next two weeks to restore areas back to normal.
We're told Public Works will first focus on restoring the Inlet Lot before clearing the boardwalk of significant amounts of sand. This is an effort to ensure that all roadways are passable.
As of Monday, The Inlet Parking Lot and beach have reopened but people are asked to avoid areas while crews.
Due to strong rip currents that occur during and after storms — folks are reminded not to swim in the ocean.