New training center teams up with local college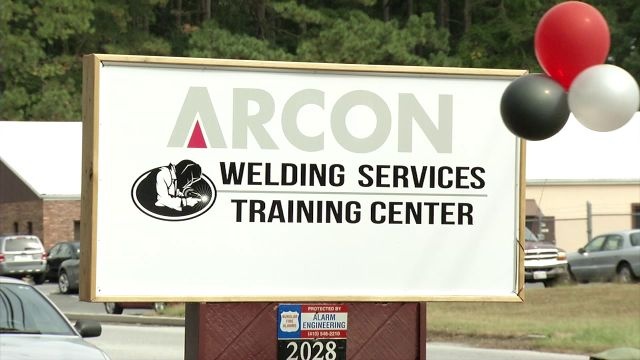 A new, one-of-a-kind training center specializes in welding training has opened up in Salisbury but more than that, it's teamed up with a local college to teach the trainees.
Wor-Wic Community College has partnered with the Arcon Welding Services Training Center in Salisbury.
The ten-week program can take up to 15 students at a time.
According to college president Dr. Ray Hoy told they'll be taught valuable welding skills, which can hopefully give them an edge on entry-level jobs around the Eastern Shore.
"We have cobbled together enough money and enough partners to be able to deliver instruction for up to 75 people for the next two years without cost to them to train, give them a welding certification so they can get a job today and prepare the work force for tomorrow for the off-shore wind industry." Explains Dr. Hoy.
For more information on the program, please visit their Facebook page.