Metro begins shift from paper fare cards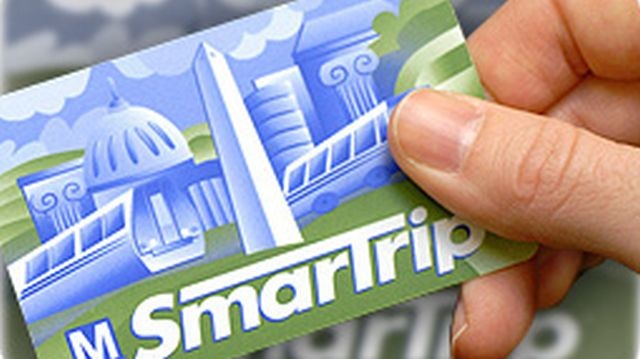 (AP) – Metro is beginning its shift away from paper fare cards.
The transit agency says it is upgrading more than 450 vending machines to dispense only SmarTrip cards, starting with three northern Virginia stations where upgraded machines went into service this week.
    
Metro plans to discontinue all sales of paper fare cards, including bulk sales, when the last machine on the system is upgraded by January.
    
Customers will be able to use remaining paper fare cards through March and transfer value to SmarTrip through June 2016.