Md. inmate's mother arrested bringing contraband into jail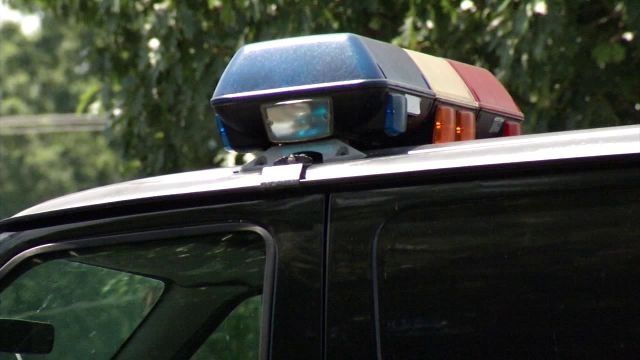 Maryland State Police say a woman has been arrested for attempting to smuggle contraband into a correctional facility in Westover for her son who is incarcerated there.
Police say 59-year-old Kathleen Lowe was arrested just after noon on Saturday for trying to smuggle 114 sheets of Suboxone and 35 cigarettes without their filters into the Eastern Correctional Institute, where her son is an inmate.
Police say Lowe has been charged with drug possession, intent to distribute and delivery of contraband to a correctional facility.
Police say the investigation is ongoing.
(Copyright 2015 The Associated Press. All rights reserved. This material may not be published, broadcast, rewritten or redistributed.)