Maryland's unemployment insurance tax rate to drop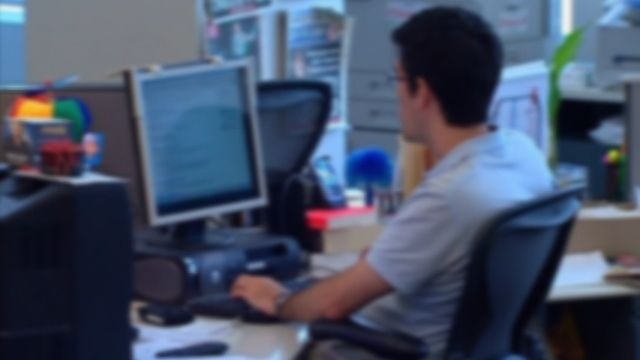 (AP) – Maryland's unemployment insurance tax rate is set to go down next year.
Gov. Larry Hogan announced Thursday the rate will drop to the lowest possible level allowed under state law. That's because the state's Unemployment Insurance Trust Fund has grown by more than $125 million since January.
    
The fund reached about $983.7 million as of Sept. 30. That high balance will trigger the rate change next year.
    
The change means Maryland employers will pay between $25.50 and $127.50 less per employee per year than what was paid by businesses under the current rate.
    
The Hogan administration says that since most Maryland employers pay the minimum rate, many companies will see a 50 percent reduction in unemployment insurance from $51.00 to $25.50 per employee each year.