Man arrested in shooting of 6-year-old girl in Wilmington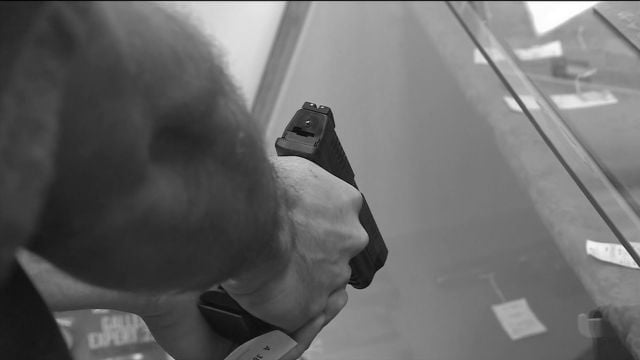 (AP) – An ex-convict has been charged with shooting a 6-year-old girl in Wilmington.
Wilmington police say 31-year-old Korie Henry was arrested on Wednesday.
    
The shooting occurred on Oct. 5. Police say officers responded to a report of shots being fired and found the 6-year-old victim, who had been shot in the knee. She was taken to a hospital for treatment.
    
Police say members of the community helped identify Henry as a suspect. He's been charged with first-degree assault, possession of a firearm during a felony and possession of a firearm by a person prohibited. Police say Henry has a previous felony condition. He's being held on $410,000 bail.