Magnolia man arrested in marijuana sting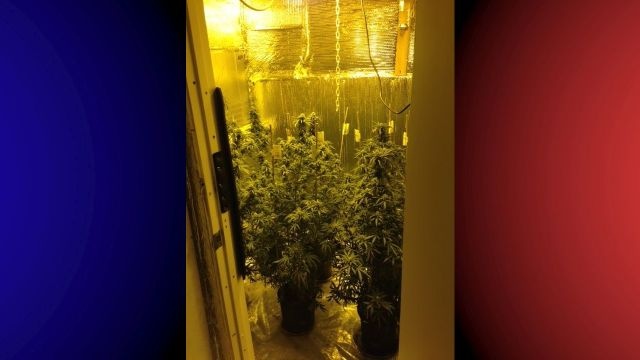 Delaware State Police say, they have arrested a Magnolia man after tips of a marijuana growing operation at his home.
According to the Kent County Drug Task Force, 54-year-old Bruce Hufnal was taken into custody around 6:00 AM on Thursday, after a search of his home on Covenant Lane. Authorities say, they found that two rooms in the home were converted into full functioning growing rooms, equipped with lights and ventilation systems.
About 12 marijuana plants were reportedly seized with a combined weight of seven pounds. Police say, there was also about a pound and a half of packaged marijuana found inside the home.
Hufnal is being charged with manufacturing a controlled substance, possession of a controlled substance in a tier three quantity, and possession of drug paraphernalia. He has been released on a $15,200 unsecured bond.