Harry Jones appears in Wicomico County Circuit Court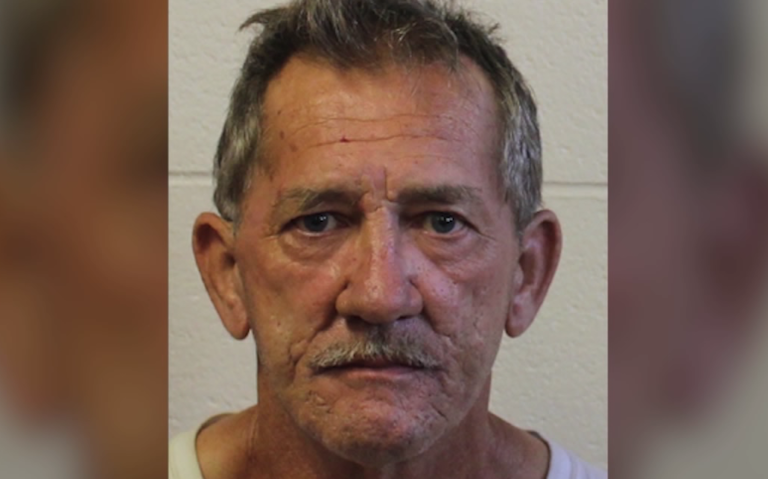 Harry Jones, the man accused of holding a woman captive and sexually abusing her, appeared in Wicomico County Circuit Court Friday morning.
Jones' defense team was granted a request for a continuance on his criminal motions hearing because they received new DNA evidence this week.
Jones' new hearing will be on December eleventh. The 59- year- old was indicted on twenty- one charges including attempting first degree rape and false imprisonment.
The Wicomico County States Attorney's office tells 47 ABC Jones' actual trial is expected to be postponed until sometime in 2016.