Guilty plea in decade-old child sex abuse case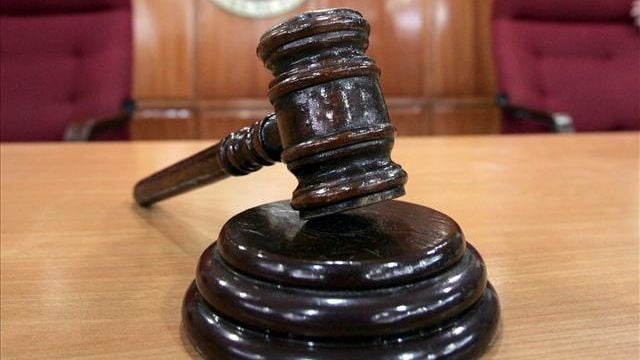 (AP) – A convicted sex offender who recently finished a 10-year prison sentence in Maryland for sexually abusing two young boys has pleaded guilty to related charges in Delaware.
Fifty-one-year-old Jeffrey A. Toulson pleaded guilty to one count of second-degree rape on Monday and was immediately sentenced by a Kent County judge to 10 years in prison.
    
According to court records, Toulson sexually abused the boys at locations in Maryland and Delaware more than a decade ago.
    
Toulson was indicted in Delaware in April 2006 on three counts of first-degree rape, two counts of child endangerment and one count of unlawful sexual contact.
    
He pleaded guilty the next month in Kent County, Maryland, to second-degree assault and two counts of sex abuse of a minor.