DNREC announces special hunting days for youth and disabled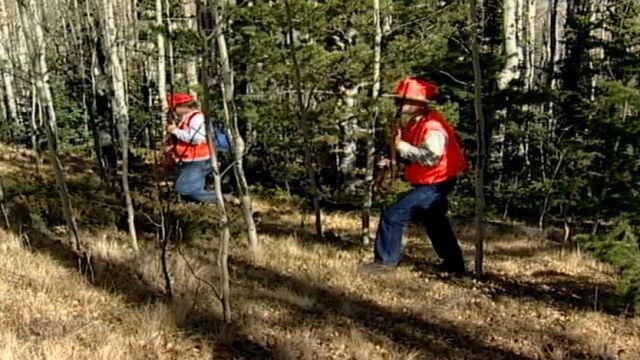 Delaware is making sure that hunters of all ages and abilities, have a chance to get their kill.
Delaware Department of Natural Resources and Environmental Control says they have several days planned to promote and give additional hunting opportunities for special waterfowl, deer, and turkey hunting days for youth hunters ages 10 through 15 on both public and private lands statewide.
Non-ambulatory disabled hunters can also take advantage of these additional hunting opportunities on the deer and turkey dates, but federal requirements prohibit participation in the special waterfowl hunts.
Mark your calendars for these dates:
· Saturday, Oct. 17 – Waterfowl hunting day for youth
· Saturday, Nov. 7 – Deer hunting day for youth and non-ambulatory disabled hunters
· Saturday, Feb. 6, 2016 – Second waterfowl hunting day for youth
· Saturday, April 2, 2016 – Wild turkey hunting day for youth and non-ambulatory disabled hunters
Youth hunters must have someone 21-years or older with them, and must be of sufficient physical size and strength to safely handle a firearm.
"These special youth hunting days are an excellent opportunity for experienced adult hunters to share their knowledge and experience with the next generation, thereby continuing one of Delaware's great conservation and outdoor recreation traditions," said David Saveikis, DNREC Division of Fish & Wildlife Director. "Hunting is an exciting outdoor activity for people of all ages and abilities to enjoy."
Specialized blinds/stands and hunting locations as well as special hunting permits also are available for disabled hunters. For more information, call 302-739-9912. For more on how youth hunters can participate during the regular season, contact DNREC.