District 2 candidates discuss priorities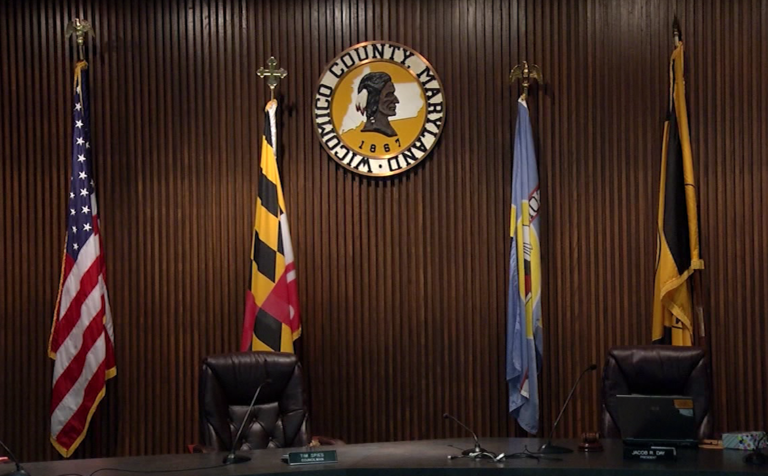 Keyvan Aarabi, Marvin Ames, Muir Boda, and Justin Gregoli are running to represent District 2 on the Salisbury City Council.
Aarabi wants to bring more jobs, lower the rate of homelessness, and work on building relationships with the community and police.
Ames wants to bring more jobs to the area, improve the relationship with the police department, and allow high school students to receive more class credits for college.
Boda's focus is on economic growth, combating crime and the heroin epidemic, and implementing policies that would reduce the number of vacant homes and increase home ownership.
These candidates also shared what they would do to bring large businesses to Salisbury and encourage graduating students to stay in the area.
Aarabi says, "Make it marketable that one thing that's already been said. The other thing is if we offer them an internship, if we offer them collaborations amongst universities."
Ames says, "We'll put packages together and offer them incentives for being here and also to keep the salisbury university students here we can work with the mayor and the county to get grant money for down town."
Boda says, "I want closely, not just with SU, but Wor-Wic and UMES to provide training and education for these types of energy jobs and technology jobs."
47 ABC reached out to Justin Gregoli who is also running for the District 2 spot, but was unable to attend the panel.
We are still waiting to hear back about his priorities.