Del. sex offender pleads guilty to raping a child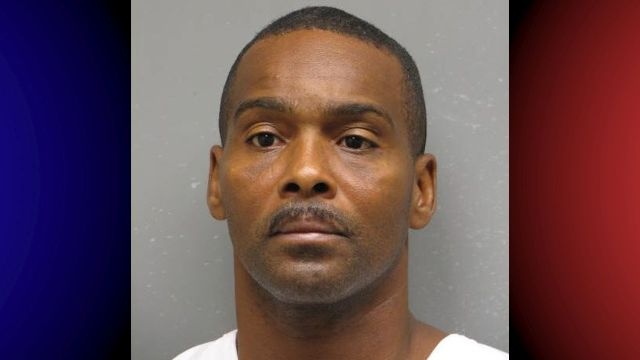 A Dover man has taken a plea, after he reportedly raped a child in a Delaware parking lot.
The Delaware Department of Justice says that Deputy Attorney General Jan van Amerongen secured a guilty plea from 51-year-old James Lawhorn for sex offender unlawful sexual conduct against a child, and first degree unlawful sexual contact.
The charges stem from an August 2014 incident where Lawhorn, a registered sex offender, raped a nine-year-old in the parking lot of Delaware Park, after driving the girl's mother to the casino.
Sentencing is set for December, where Lawhorn faces a minimum 25 years up to life, plus 8 years.